DDD SYSTEMS & Dr. Dan Diaper.  FREE KISS – a .png picture file that can be pasted on to any picture – ideal for the easy making of a personalised gift for your lover – or for any other purpose.
<![if !vml]>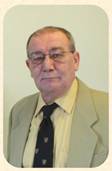 <![endif]><![if !vml]>

<![endif]>
FREE KISS
[ HOME ]  [ NAVIGATE ]  [ CONTACT ]  
Simply copy the picture below (copy'n'paste or download) and then you can use it on any other picture.
<![if !vml]>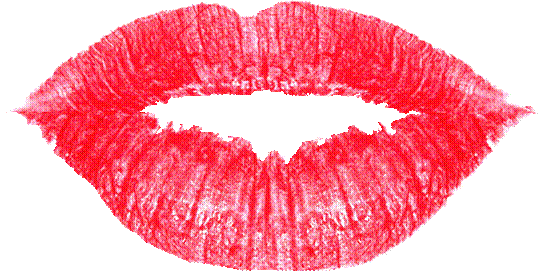 <![endif]>
The FREE KISS can be used for many purposes:
<![if !vml]>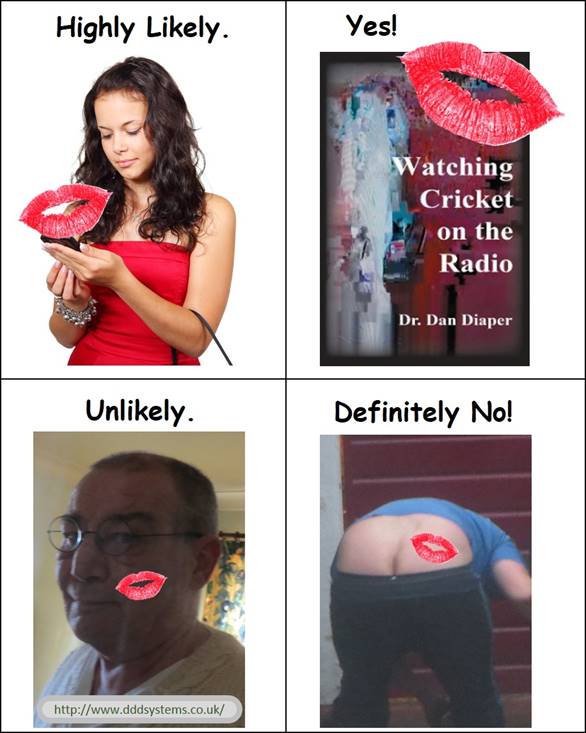 <![endif]>
©COPYRIGHT – NO RESTRICTIONS – All images on this page are either the property of Dr. Dan Diaper or they are from http://all-free-download.com/free-photos/ which allows unrestricted use of their pictures. My thanks to them.
    [ TOP OF PAGE ]